World-Class
Cybersecurity
Exposure Security delivers advanced cybersecurity to some of the world's top companies. We help you understand your current security posture, build a risk-based roadmap specific to your organization, train your staff, get your security program on track,
and guide you through major compliance objectives.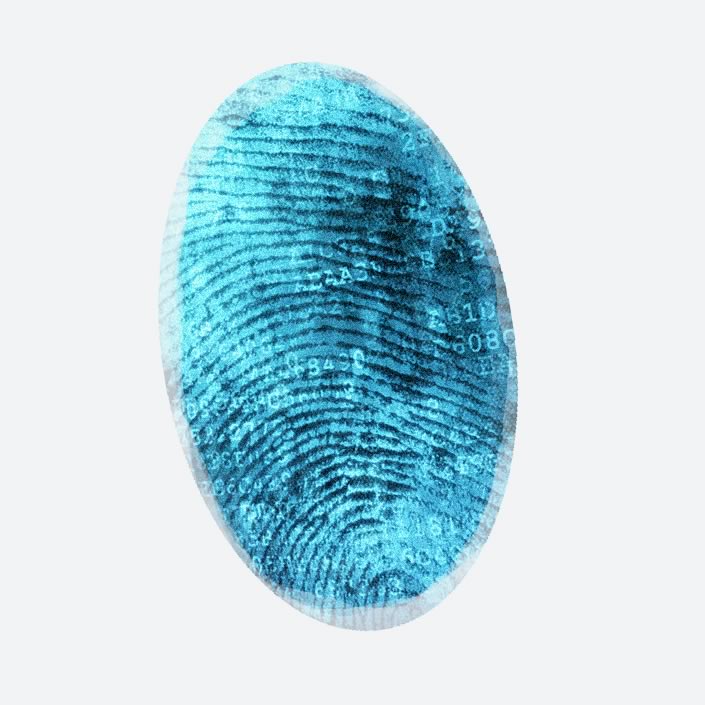 Custom Tailored Cybersecurity
Exposure Security provides information security services custom-tailored to the individual needs of your business. Our services include:
Virtual CISO
PCI DSS
Penetration testing
Architecture assessments
Cryptographic assessments
Compliance readiness assessments
Audit and compliance preparation and leadership
Application security training
Managed security services
Ready to get serious about cybersecurity?
We take the time to understand the unique challenges your business faces and offer timely, focused solutions.
Let's tailor the right solution for your business